CogDAM – Digital Asset Management Solution for Different Verticals
CogDAM – is a scalable
Digital Asset Management
and Data Mining solution that offers a Secure and Centralized repository to create, manage and deliver any digital media content like documents, images, audio, video and other files to any screen or device. It offers capabilities for advanced end-to-end workflows along with features like review, approval, publishing and distribution of assets. CogDAM was built with security in mind, to keep files securely maintained in the DAM while collaborating with internal as well as external teams.
Market Aggregator for any ISV
Cloud Commerce Studio Empowers local ISVs to on-board on AWS, Azure & Google Marketplace.
Cloud Commerce Studio acts as an aggregator, to help on-board local ISVs who do not have a US Entity or US bank account.
The engagement can proceed with various models including Technical, Commercial and Marketing support for driving joint marketing activities.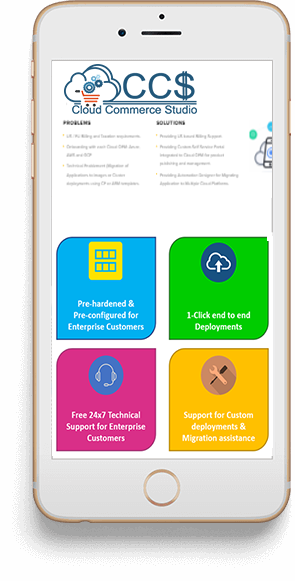 Top Player in Marketplace
Cognosys is #1 World's largest publisher for AWS Marketplace , Azure Marketplace and Google Cloud Platform.
With Value Added Marketplace Add-ons Cognosys Marketplace Solutions make Deploying Complex stacks Extremely easy.
Cognosys is Leading with 1 Click Offerings on Cloud providers, Changing the way Cloud Services Are Consumed and providing innovative quick Migration techniques.
Pre-hardened & Pre-configured for Enterprise Customers
1-Click Fast & Easy end to end Deployments
Support for Custom deployments Migration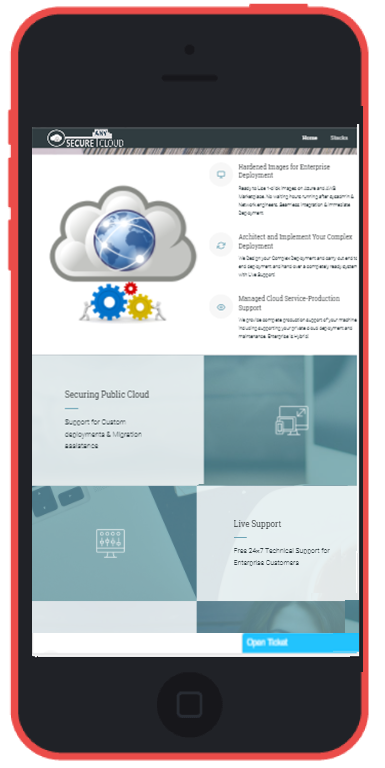 Large spread of Stacks to choose from
Completely ready system with 24x7 Support
Images offered at a fraction of the cost of similar competitive offerings
Cognosys stands apart being born in the cloud. Cognosys, headquartered in USA is an Integrated Service Provider with services including Custom Software Development, Implementation and integration of Private & Public Clouds with legacy applications, Complex Event Processing, Mobile & Web Applications and Creative Embedded Deployments. The product range on offer are vertical agnostic and hence they ensure deep market wise product penetration.
Cognosys is a Zero Debt Company with Enterprise Products Sustaining Large R&D Division with depth of Products including Cloud, CEP, Hardware, OSS, Embedded, Media Services, Big Data.