Cognosys is Global Technical Consultancy Company in addition of being a Independent Software Vendor as well as System Integrator. Cognosys is also a Microsoft Gold Partner, Vmware Solutions Partner, Vmware Technology Assistance Partner,HP Partner,Intel Partner,Novel Partner and a FIX member. Cognosys is an Integrated Service Provider and our services include Custom Software Development, Implementation and integration of Private & Public Clouds with legacy applications, Complex Event Processing , Mobile & Web Applications and Creative Embedded Deployments.
Cognosys is a Red Herring 2012 top 100 Global Company winner with a strong track record of innovation. Our solutions have been used by clients of different background and size, from small companies and individuals, to conglomerates. We are capable and inspired to exceed your expectations in the quality of service you can afford.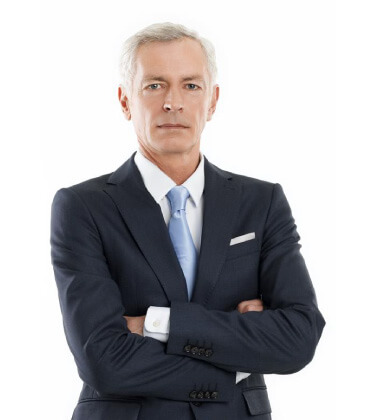 Managed Cloud Services
Banking & Financial Services Products
Big Data and Large OSS deployments
Algorithmic Trading
Enterprise Application Development
HealthCare
Embedded Systems
Disaster Consultancy
Aren't you excited? Join with us!